Back
Villas in Moraira: spaciousness, fun and comfort
2 Jan 2018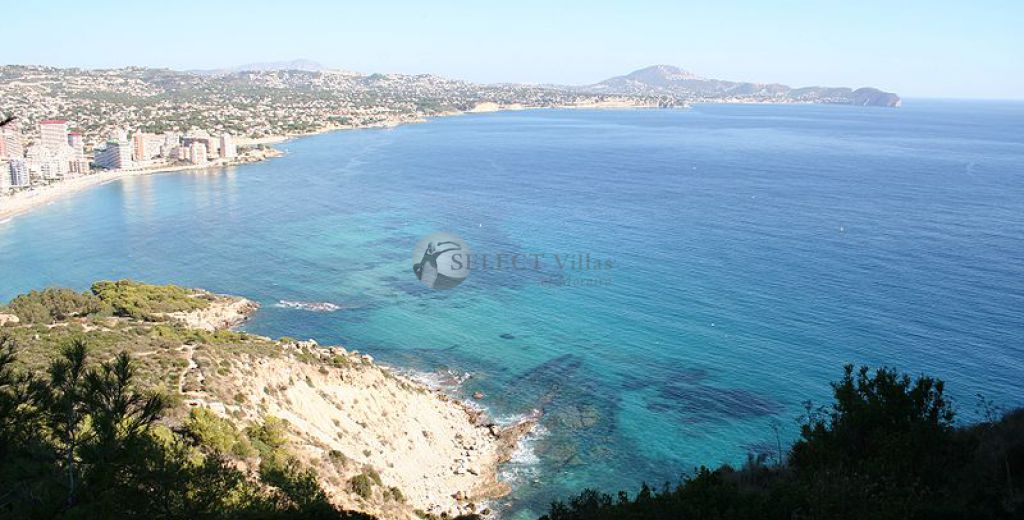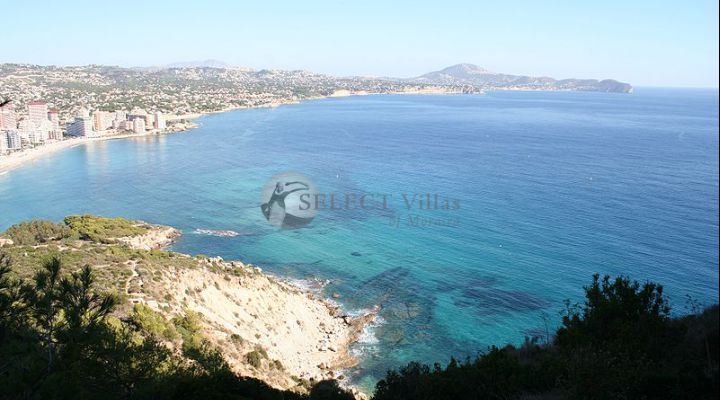 Our real estate agency offers you a series of villas in Moraira where your property will contain all that you always have wanted: spaciousness, fun and comfort.
With our villas you can get the space you've always wanted to have both for you and your family. Now, every corner of your home will have the dimension you prefer. Imagine having a very large bedroom, on a wide kitchen, or a movie theater ... With our properties you can fulfill these dreams.
Have fun with every part of your future home. Enjoy your private pool, your terrace, your garden ... You decide as structures your home to get the most out of it.
Get the comfort you've never had before. Our villas in Moraira will facilitate your day to day so that you don´t have to make an effort in anything. With a greater amplitude, fun and comfort, you will get the best possible rest for your children, friends or simply, for you.
With our villas in Moraira you will also take advantage of the city
With our villas in Moraira you can, not only take advantage of the advantages offered by our properties, but also the city. Moraira is located on the Mediterranean coast, north of the province of Alicante, near the municipality of Teulada.
Be amazed with its beaches while you contemplate the Peñon de Ifach. Immortalize the views of Cala del Portet with your camera or the viewpoint of the port, get to know the culture of the city in the Moraira castle, spend a good night with your friends in the most prestigious nightclubs or pubs in Moraira, etc. These and many more surprises await you in this small lovely town of about 2,000 inhabitants.
Don´t wait for other people to tell you all the advantages you are missing and live it in the first person. Win in style and way of life with our villas in Moraira.
Contact our agency and buy one of our villas in Moraira
Take advantage of our offers and decide for one of our villas in Moraira. You can visit our catalog of properties or come and meet us in person and know all the details of the houses. We are in Moraira, on Avenida de Madrid 5.
If before coming to visit our office, you want to contact our real estate agents by phone or mail, you just have to call us at (+34) 966 490 861 | (+34) 677 197 159 or write us an email to info@select-villas.es.
Share
Back