If you are interested in buying a new build in Moraira, Select Villas offers a series of high quality properties so that you can enjoy, with your family, the pleasure of living in a home in this lovely area of the Costa Blanca. Our real estate...
16 Jan 2018
Read more
What a great day at Ifach Golf Club on Sunday 7 January 2017 as over 40 golfers participated in the SELECT Villas 3 Kings tournament. This is the second year that SELECT Villas has sponsored this event and the winner, retaining the title,...
9 Jan 2018
Read more
Our real estate agency offers you a series of villas in Moraira where you can get all those you have always wanted a property could contain: spaciousness, fun and comfort. With our villas you can get the space you've always wanted to have both...
2 Jan 2018
Read more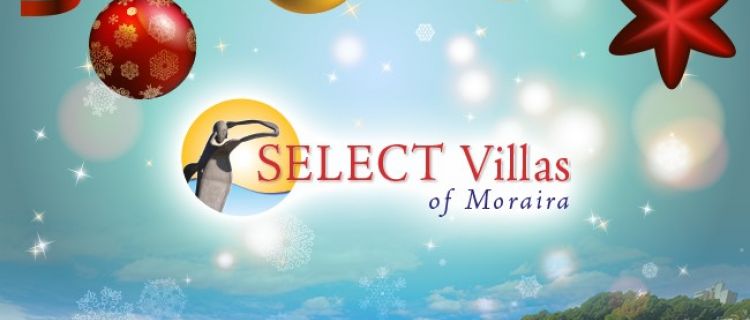 It´s Here!!!! Well chaps, it´s been months in the making bringing together the best heads in the business and listening to all your comments, both good and bad, in designing what we think will be a highly user friendly and informative website....
19 Dec 2017
Read more
If you are interested in looking for a property on the Costa Blanca, let yourself be advised by Select Villas: the real estate in Moraira. Select Villas is the real estate agency trained to fulfill the coexistence wishes you are looking for....
15 Dec 2017
Read more